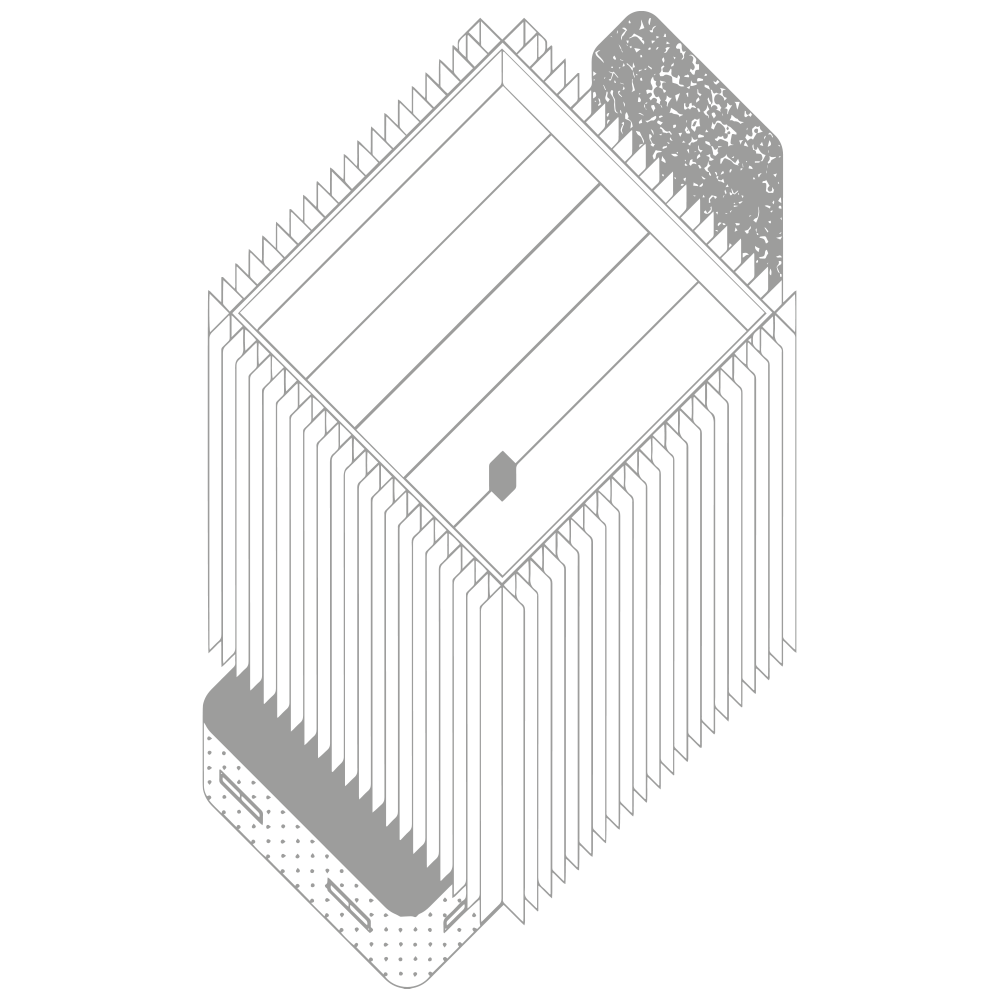 RBM
RBM designs and manufactures innovative plumbing and heating components and systems, characterised by efficacy and efficiency, oriented towards energy saving, easy to install and simple to use, without ever sacrificing quality.
TECHNOLOGICAL INNOVATION AT THE SERVICE OF INCREASING EFFICACY AND EFFICIENCY
RBM anticipates technological advancements by placing them at the service of always new ideas and projects, aimed at maximum efficacy and efficiency, from individual components to complete climate comfort systems.
These are innovations that often work unseen and silently, helping to simplify the quality of life of those who use them through a constant focus on easy assembly and use, optimising living comfort with respect to individual needs.
HYDROTHERMAL DISTRIBUTION
solutions for DHW and energy distribution
ENERGY EFFICIENCY
solutions for the improvement and control of energy performance
CLIMATE COMFORT
solutions for improving climate/living comfort
Who We Are
Founded in 1953 by the Bossini family in Lumezzane, RBM has become a leading company in the plumbing and heating industry, operating worldwide.
An advanced and continuously evolving company, which today boasts 4 production plants in the Brescia area (2 dedicated to the production of brass components and 2 for the processing of plastics), 5 branches worldwide (France, Belgium, Australia, Romania and China) and over 250 employees.
The company develops all of its products at each stage, with the aim of providing the best quality level on the market. From the mould designed in the internal technical department, the attention to each detail, up to the precise management of customer care processes.
RBM's experience has grown by keeping pace with a world undergoing constant changes, believing in and promoting the design and production of systems and components with the highest technological content, focusing on the development of state-of-the-art plumbing and heating systems, able to satisfy market needs, anticipate competition and be the first to oversee emerging sectors such as climate comfort, plumbing and heating efficiency and the effective management of fluid distribution.
RBM maintains the maximum quality control of its products via the constant development of internal skills and a vertical integration of its production activities.